This is a simple conversion for convert PDF file to html5 flip book. It's free!
HTML5 Flip Book can read by PC broswer, Android device, and Apple device like iPhone, iPad which can't read Flash Flip Book.
When the conversion successed, you will get a url of flip book, It's online. You can share this url to everywhere.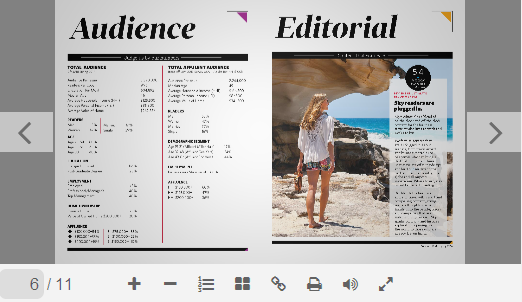 Because the PDF file will release on our website public, So we CAN'T accept below PDF file for our conversion service:
Adult content
Content that advocates against an individual, group, or organization
Copyrighted material
Drug, alcohol, and tobacco-related content
Hacking and cracking content
Sites that offer compensation programs ("pay-to" sites)
Sites that use Google Brand features
Violent content
Weapon-related content
Other illegal content
More detail see the Google Adsense "Prohibited content" page
click to go
Ausgang Formats
HTML5 Flip Book
Optionen: